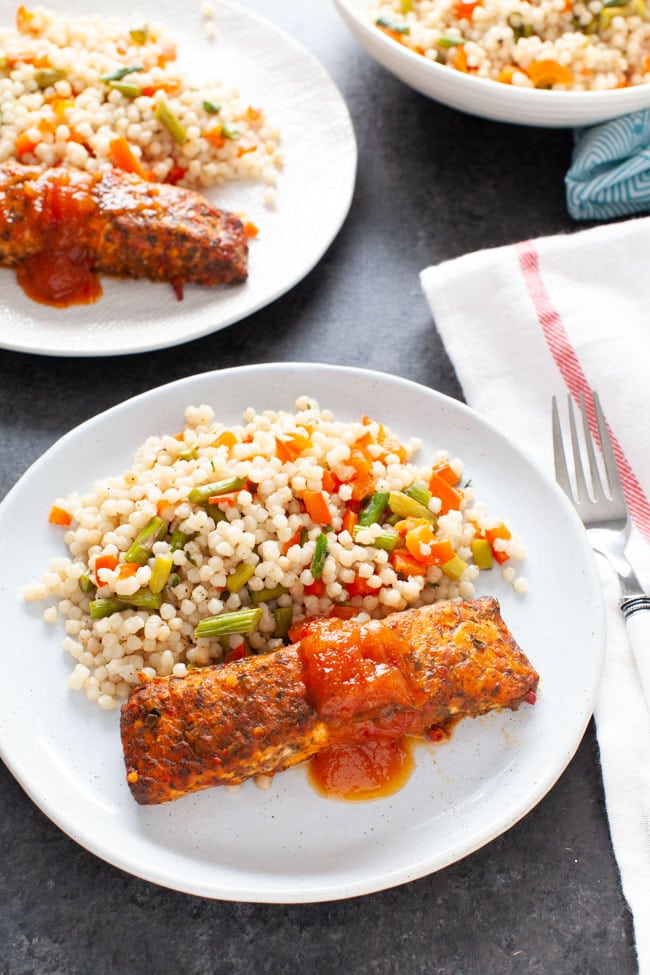 This post is sponsored by The Saucy Fish Co.
You know me, I love easy peasy recipes. It's the holiday season right now and I don't know about you but we're so focused on holiday cooking that sometimes we are scrambling for weeknight meals…is that you too?
Click to continue reading and for the recipe!
The post Salmon with Roasted Vegetable Couscous appeared first on The Little Kitchen.